Welcome and thank you for stopping by! If you're looking for dark paranormal or science-fiction romance, you're in the right spot. Have a look around, leave me a note on the contact page, and come back again.
~*~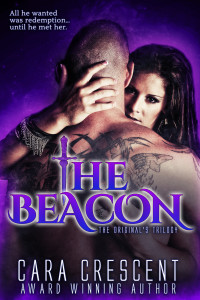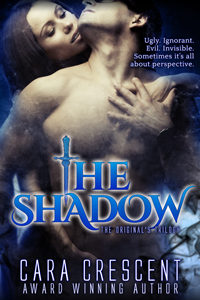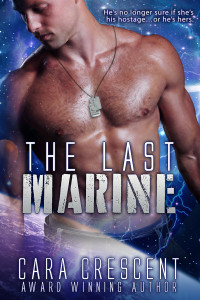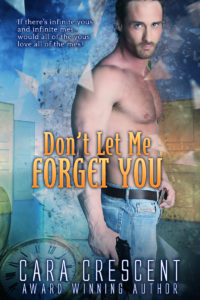 NEWS & EVENTS!!
All romance readers are welcome to this free event where you can meet your favorite authors, get autographs, books, swag, and door prizes! Authors from every romance genera will be there–from sweet to sweltering, historical to sci-fiction.
Where: Bellevue Westin Hotel
When: Saturday October 14th 6pm-8pm
~ ~ ~
RWA Indie Author Book Signing,
Orlando, FL
When: Saturday, July 27, 8:30 – 9:30 a.m.
Where: Walt Disney World ® Dolphin Resort 
Indie authors will be giving away copies of their self-published work.
~*~
You can read more…
 Interview: http://delightedreader.com/interview-with-cara-crescent-giveaway/
Interview: https://booklovingpixies.me/2016/09/30/guest-spotlight-dont-let-me-forget-you-by-cara-crescent/
Blog: http://www.hartsromancepulse.com/hart-to-heart/looking-at-yesterday-and-today-to-see-tomorrow